Instructor: The Track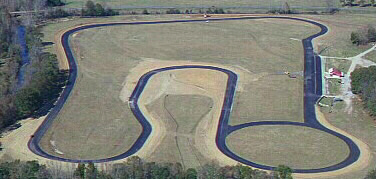 Talladega Gran Prix is one of the most fun, and more importantly, safest tracks in the southeast. It is classified as a motorcycle track, which means that there are no hard barriers to hit, just hundreds of feet of grass run-off. In addition to being safe enough not to worry, it has a skidpad, which is one of the best learning devices in the world. Literally, 10 minutes in the skidpad will teach more about car control than 4 DAYS on a full track. The capacity to totally concentrate on car control allows a fantastic learning rate.
These SRDICs are not "open-track days." They are instructional SCHOOLS. We only take 5-6 students at a time, and only put 3 at a time "hot" on the track. This basically removes the concerns of slower or faster traffic and allows you to concentrate on learning to drive. This also results in MORE than enough track time. Most people have had enough by mid-afternoon and only the hardcore few continue running till the end. Everybody has always felt that they got more than enough track time.
The cost is $350-$400 each. We provide classroom materials, lunch and drinks. The materials are fairly extensive, covering things from driving techniques, to driver position, learning a new track, and on to basic car setup. To get an idea of the schedule please click here. If you're is interested in this service, please call or e-mail me directly.
Wanna Go Faster?
Latest Track News
Siegel Racing Sponsors Talladega Gran Prix Raceway "Time Attack" organized and staffed by GA DSM.
Click here to read Scott's review for some of the truly impressive machines that showed up to compete!
Latest Tuning News
Scott tunes a Lamborghini Gallardo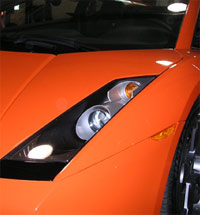 Race Clinic News
Subie Sport Magazine highlights Siegel Racing Driver Education Clinic! Click the image to view the article.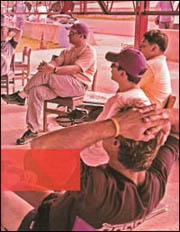 WRXatlanta.com Holds a Commemorative 555 Member Party Hosted by Scott Siegel
Subie Sport Magazine highlights the party!
Click the image to view the article.