Instructor: History
For a little background on me, I raced shifter karts for a number of years, and now race Spec Miata. I am the Performance Engineer at Subaru of Gwinnett. I have been instructing for several years, and have instructed for SCCA, Ferrari Club of America, Porsche BMW Owners Club (PBOC), BMWCCA, ITRCA, and a number of private racers. After a number of customers had requested some private track instruction, I started Siegel Racing Driver Education Clinics (SRDEC).
Wanna Go Faster?
Latest Track News
Siegel Racing Sponsors Talladega Gran Prix Raceway "Time Attack" organized and staffed by GA DSM.
Click here to read Scott's review for some of the truly impressive machines that showed up to compete!
Latest Tuning News
Scott tunes a Lamborghini Gallardo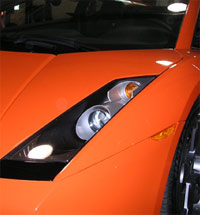 Race Clinic News
Subie Sport Magazine highlights Siegel Racing Driver Education Clinic! Click the image to view the article.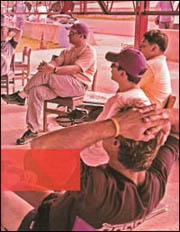 WRXatlanta.com Holds a Commemorative 555 Member Party Hosted by Scott Siegel
Subie Sport Magazine highlights the party!
Click the image to view the article.